Our rooms
Each room has free internet access and is equipped with an LCD satellite TV, tea and coffee-making facilities, water and fruit juices, bathroom with shower, hairdryer, and basic cosmetics. All the rooms have en suite showers and a WC. There is a kitchen, ironing facilities and a library for communal use.
The Apple Inn can be accessed by a lift.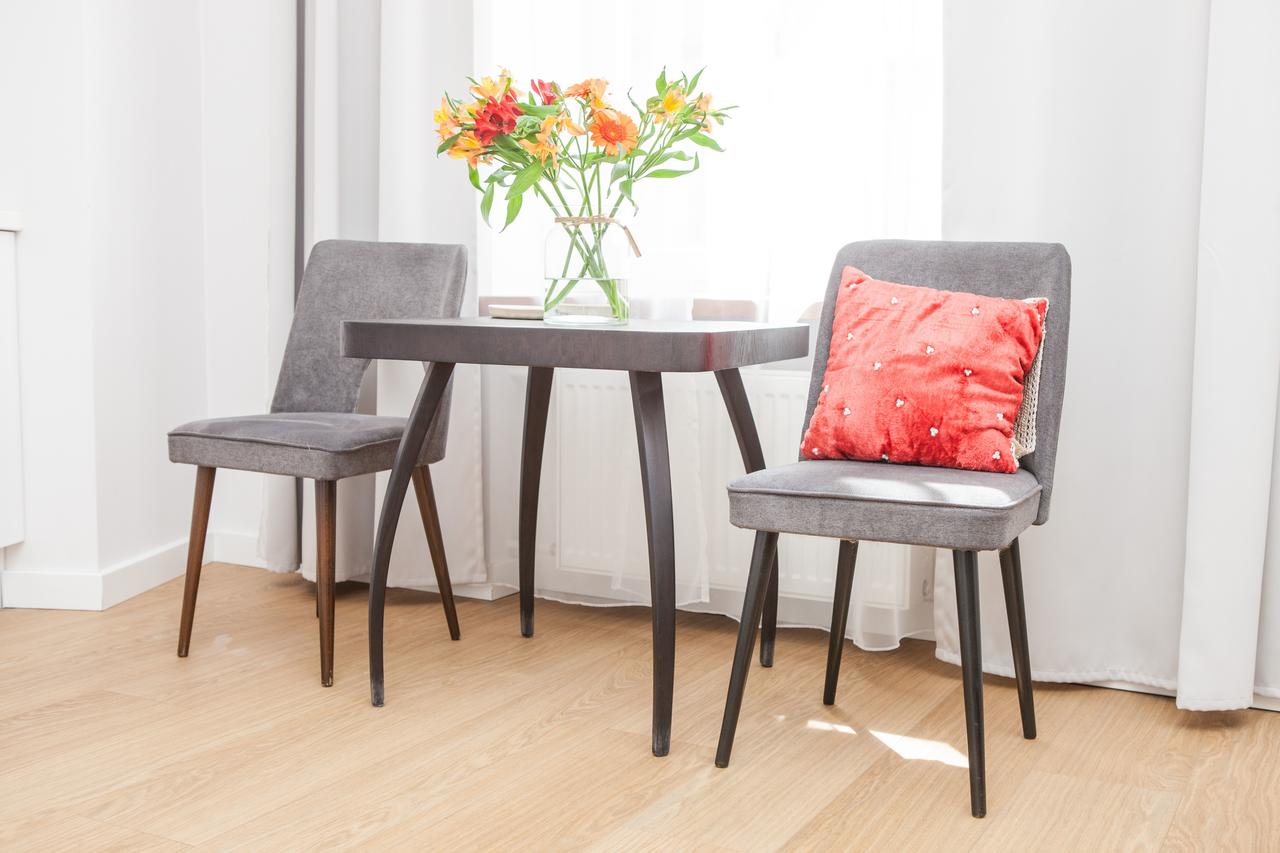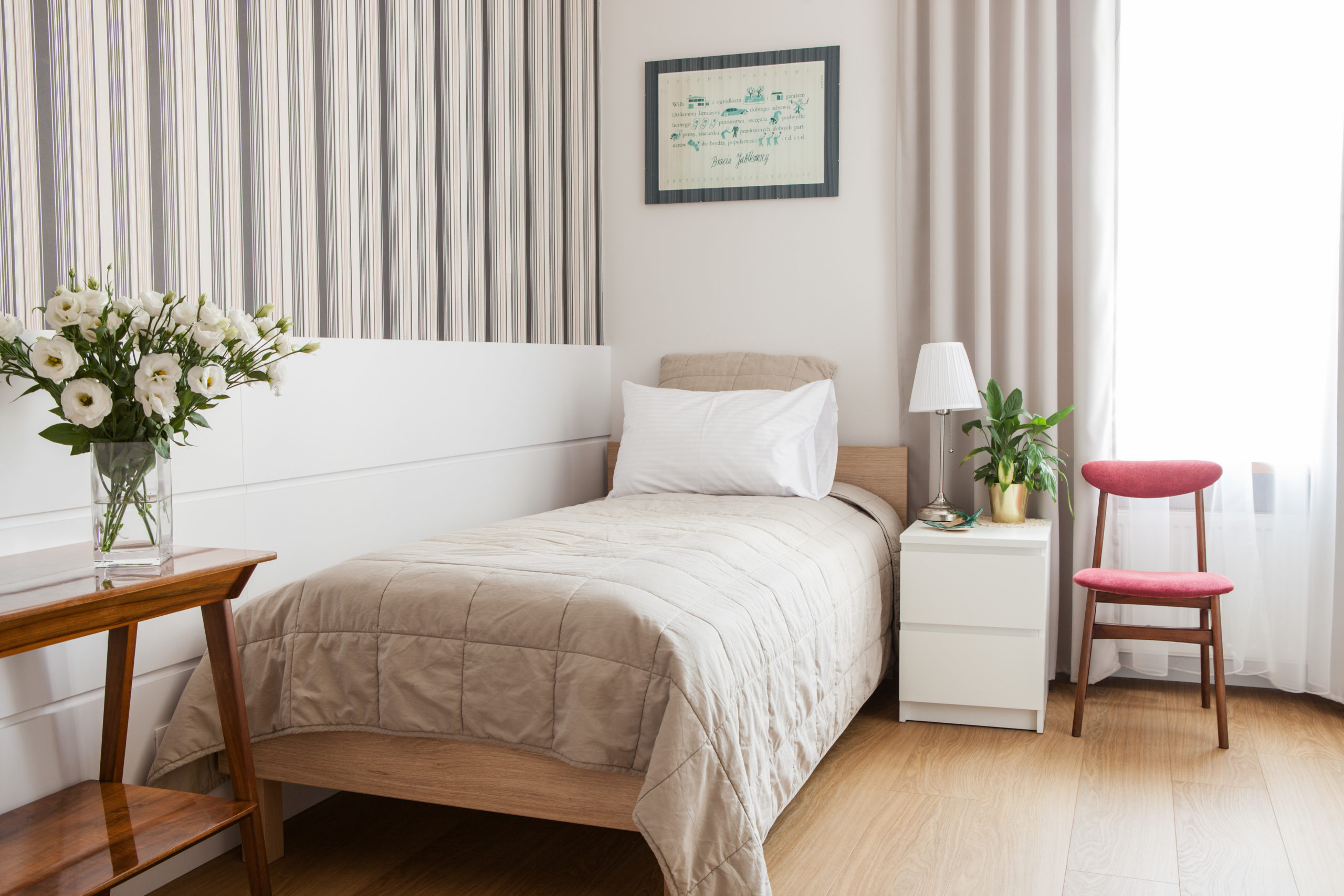 Price per night
from 300 PLN
Price per night
from 350 PLN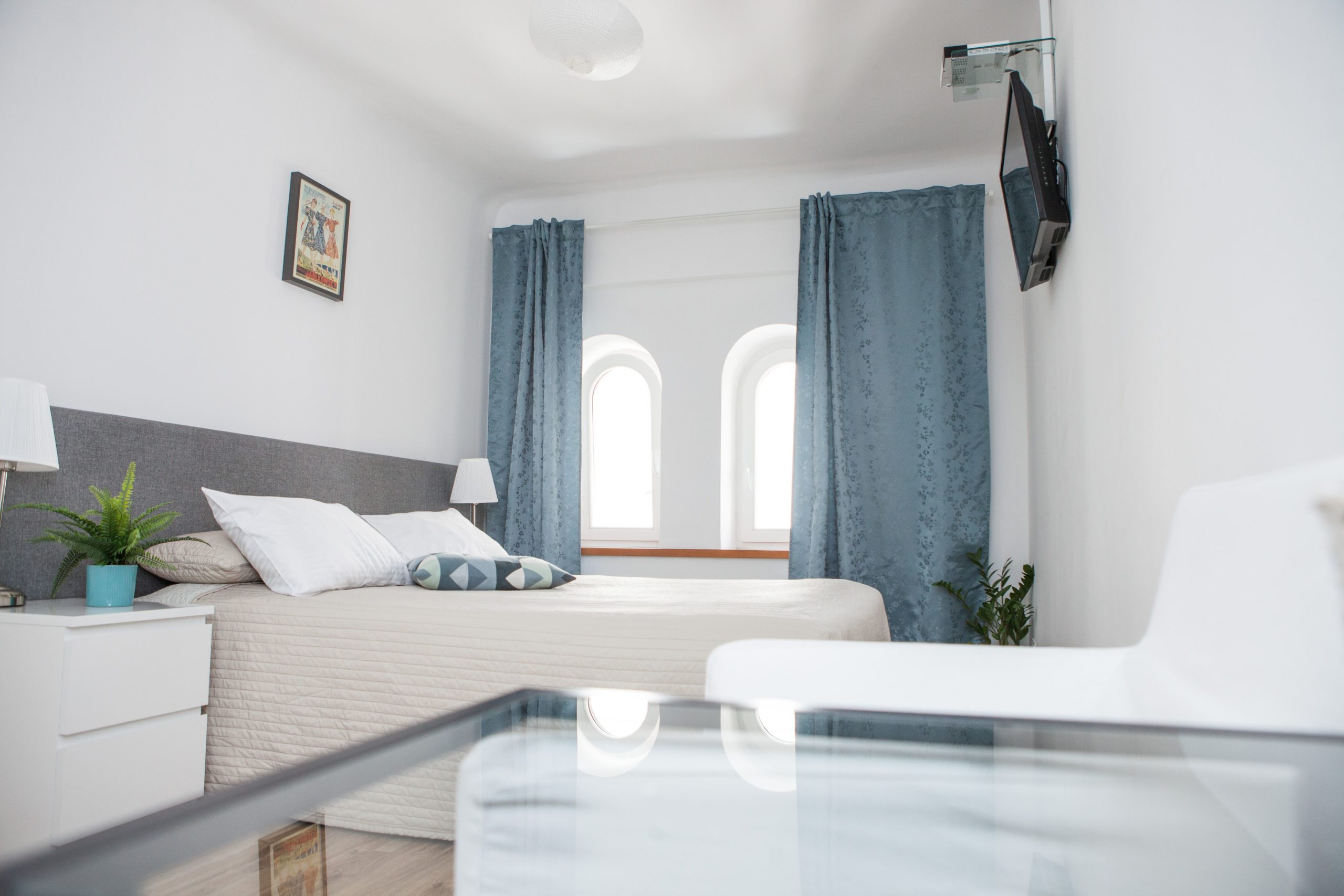 Explore Warsaw in style
We have rooms available!
Dom Towarowy Bracia
Jabłkowscy S.A.
Apple Inn ul. Chmielna 21 lok. 1,
00-021 Warszawa