Our rooms
Each room has free internet access and is equipped with an LCD satellite TV, tea and coffee-making facilities, water and fruit juices, bathroom with shower, hairdryer, and basic cosmetics. All the rooms have en suite showers and a WC. There is a kitchen, ironing facilities and a library for communal use.
The Apple Inn can be accessed by a lift.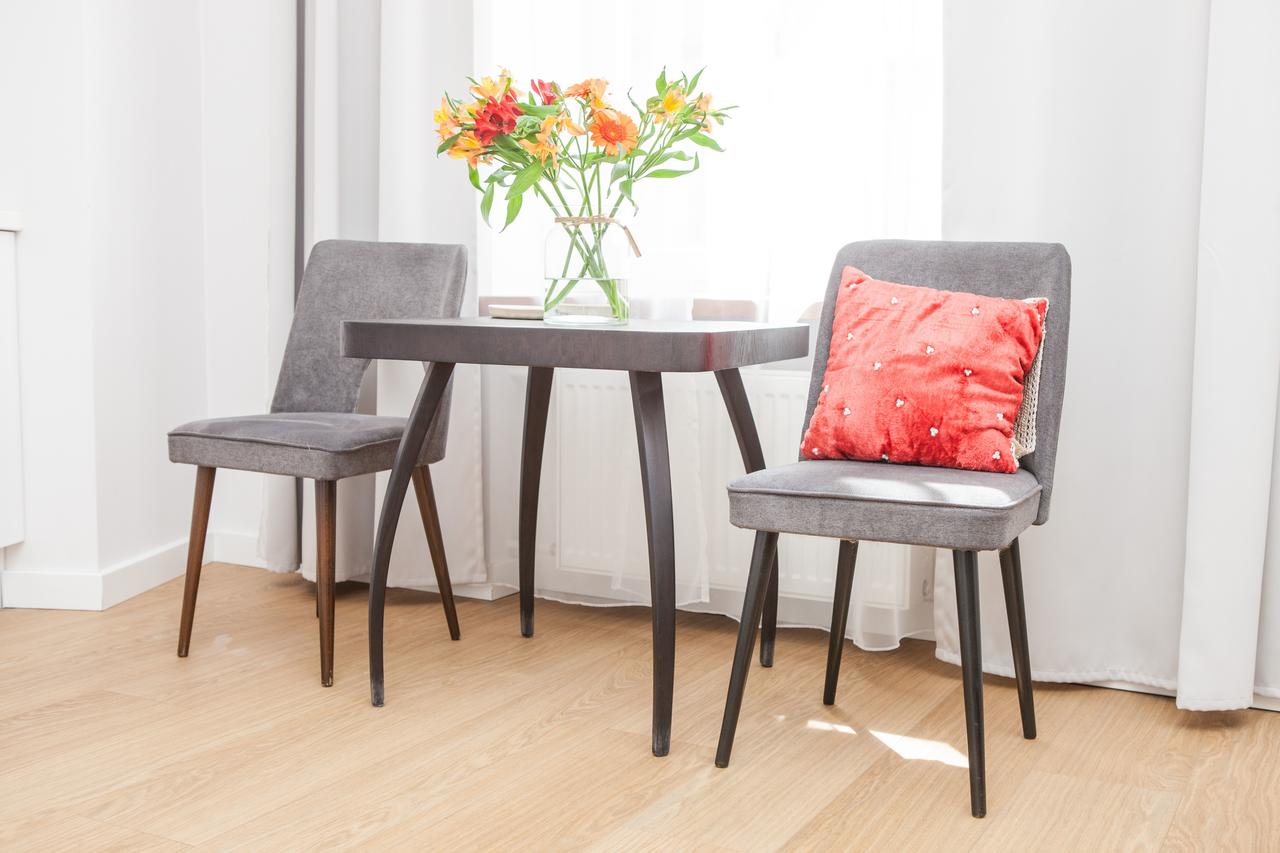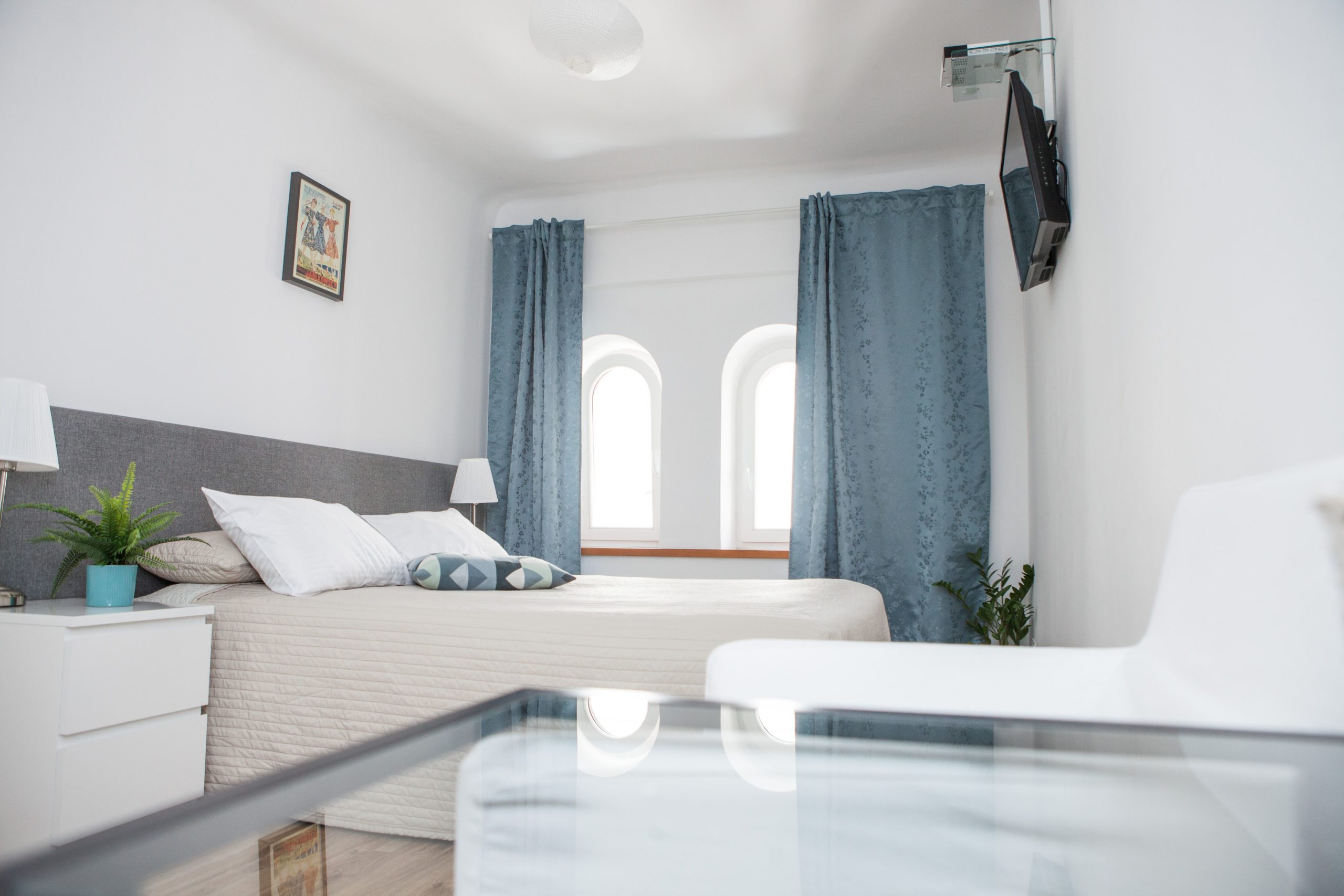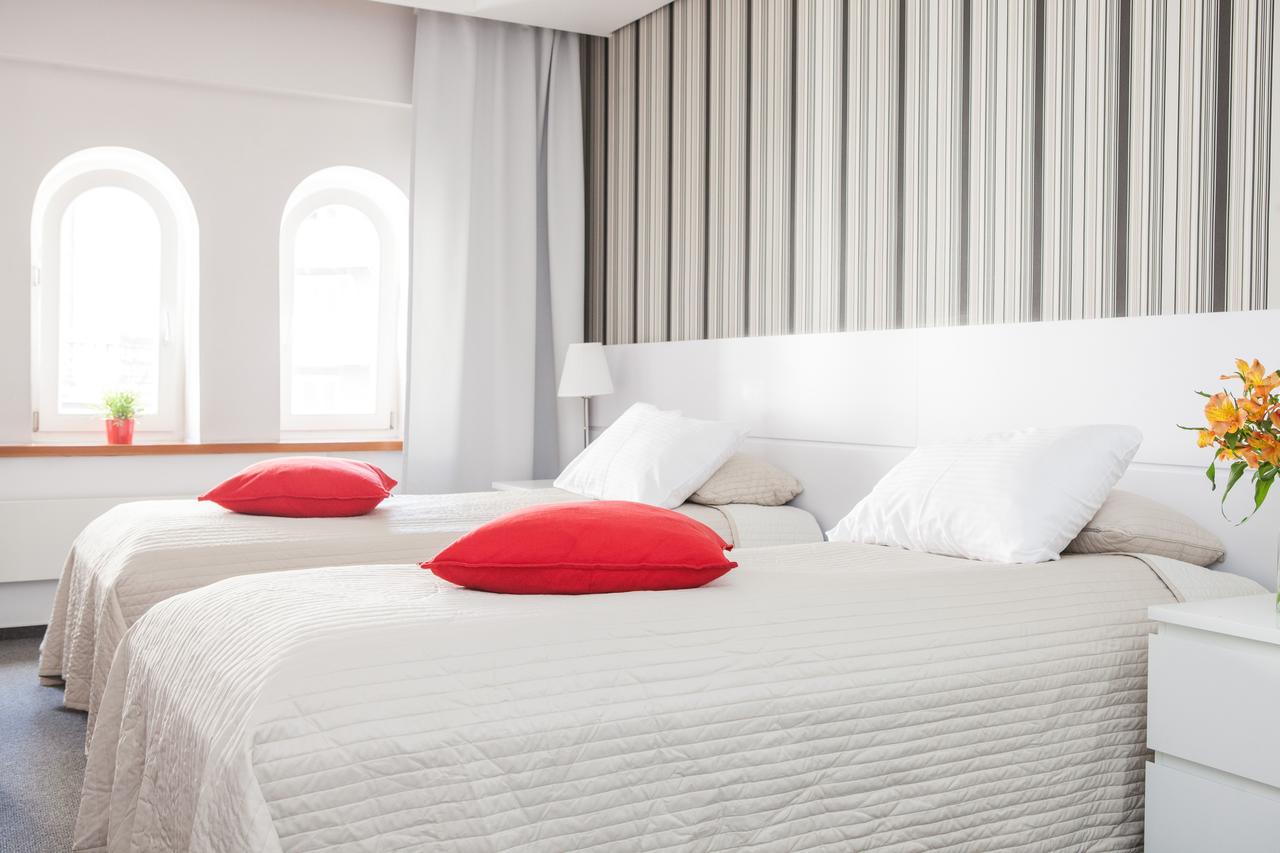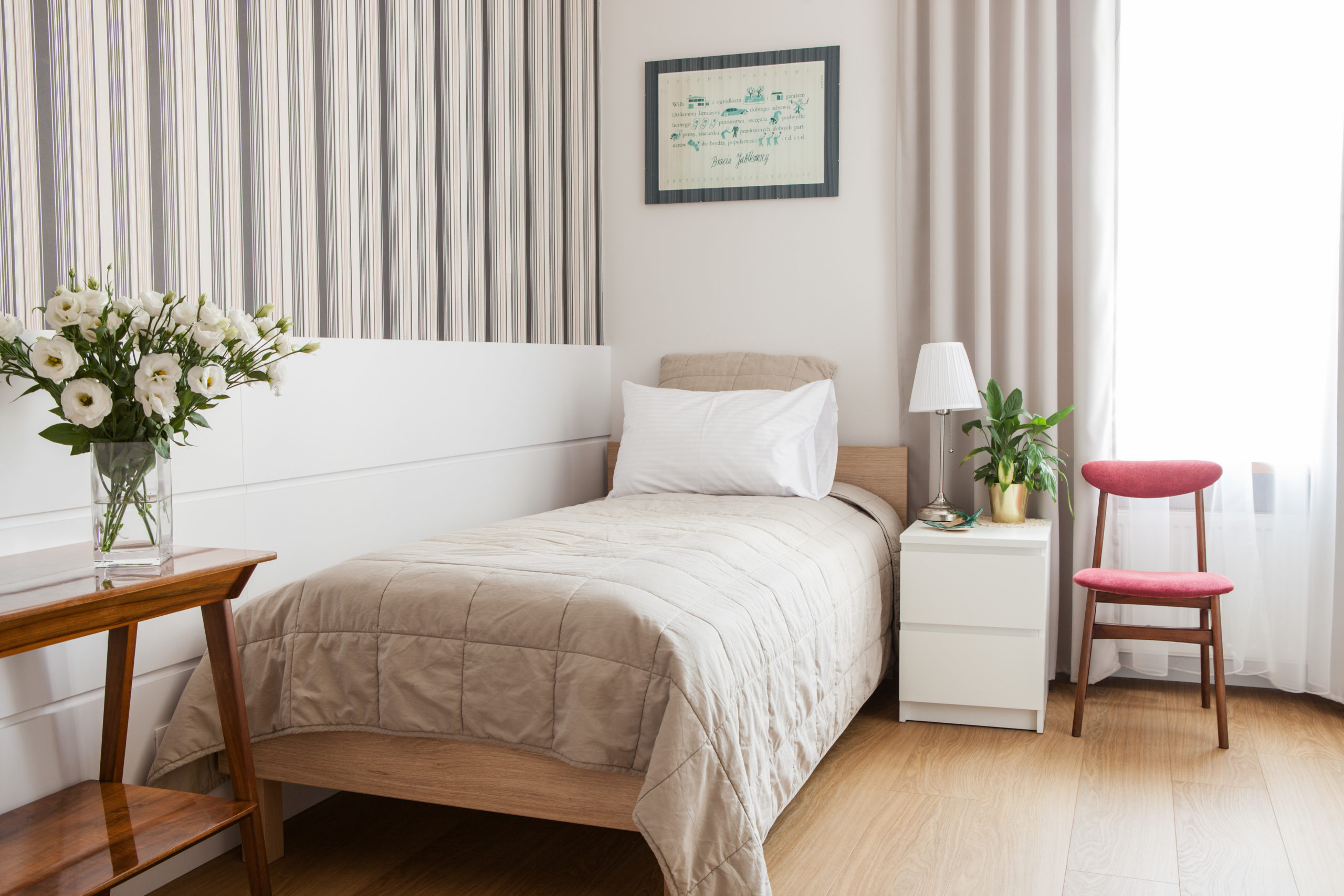 Visit Warsaw in style
We have rooms available!
Dom Towarowy Bracia
Jabłkowscy S.A.
Apple Inn ul. Chmielna 21 lok. 1,
00-021 Warszawa