COMFORTABLE APARTMENTS in the centre of Warsaw
COMFORTABLE APARTMENTS in the centre of Warsaw
COMFORTABLE APARTMENTS in the centre of Warsaw
About us
Apple Inn is situated in the heart of Warsaw at 21 Chmielna Street.
The rooms are on the 2nd, 3rd and 4th floors (the 4th floor is in the attic) of the 19th century Jabłkowscy apartment block.
'Apple Inn' offers clean and air-conditioned single, double, triple and quadruple rooms with comfortable beds.
The 'Vincent' bakery and café is on the ground floor of the building and is open from 7 am. 'Vincent' serves delicious French breakfasts (price approx. 50 PLN).
Apart from the guest rooms, the building also houses offices, shops and services (e.g. a hairdresser), as well as a bar with Polish tapas in the courtyard.
All the rooms have free internet access and are equipped with air conditioning, TV, tea and coffee-making facilities, en suite bathroom with shower, hairdryer, and toiletries. There is a communal kitchen, iron and ironing board, and books. There is a lift / elevator in the building.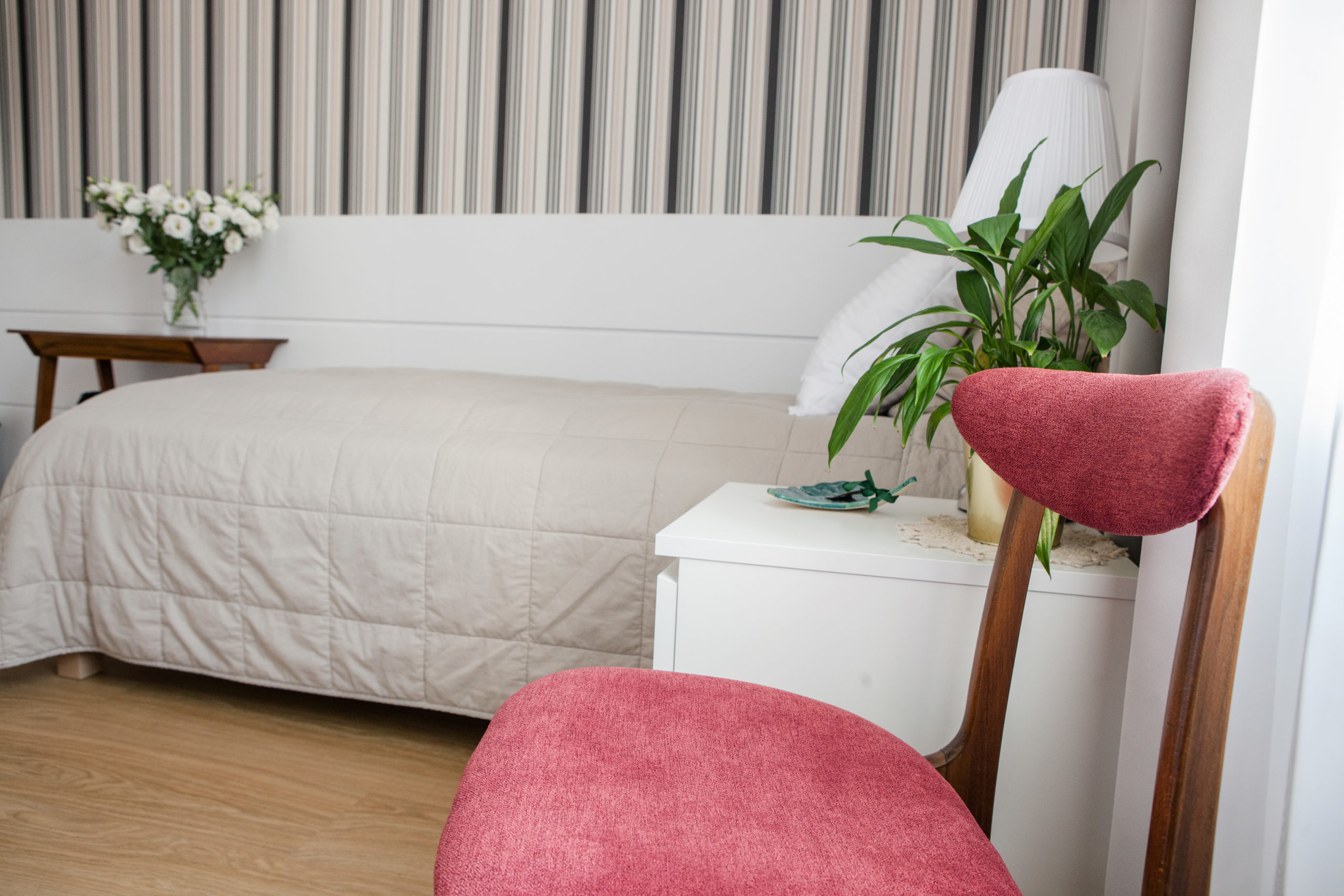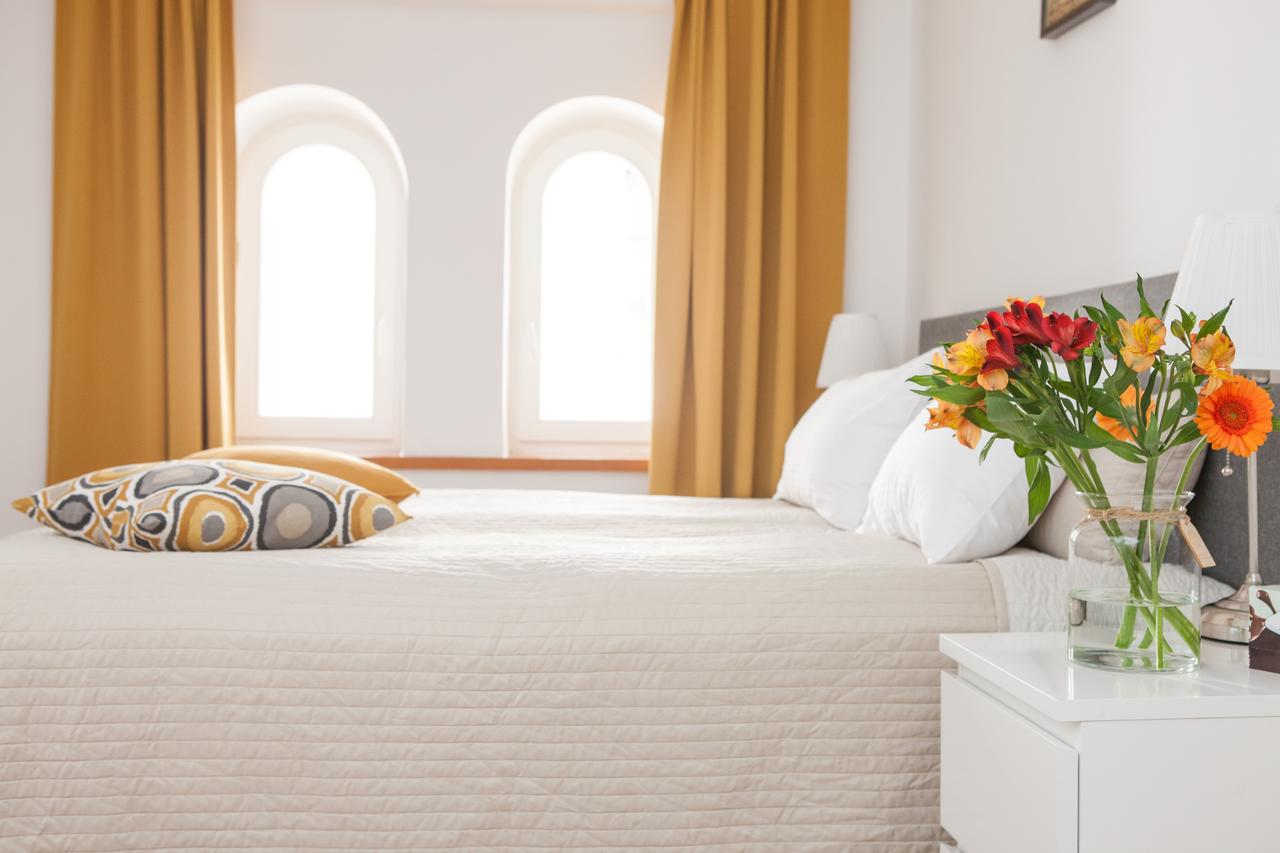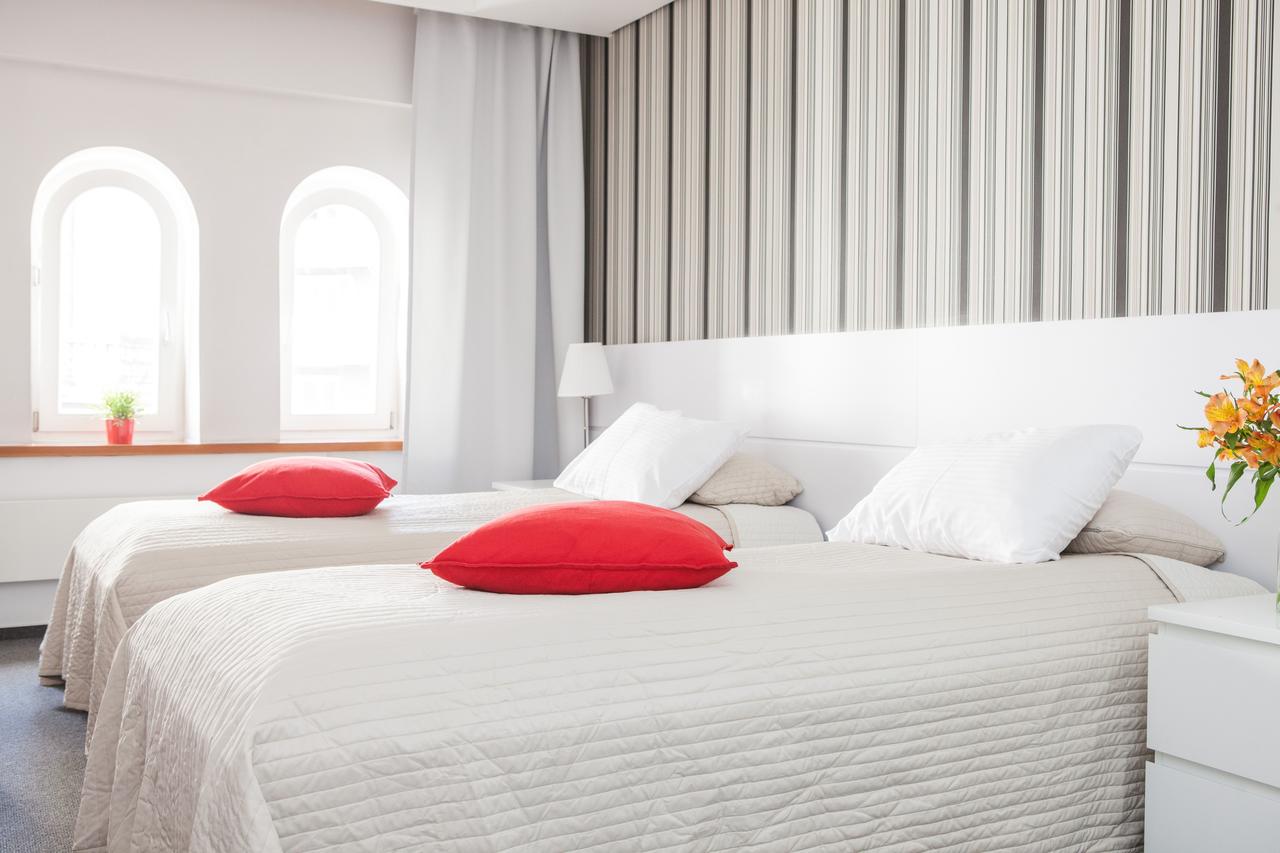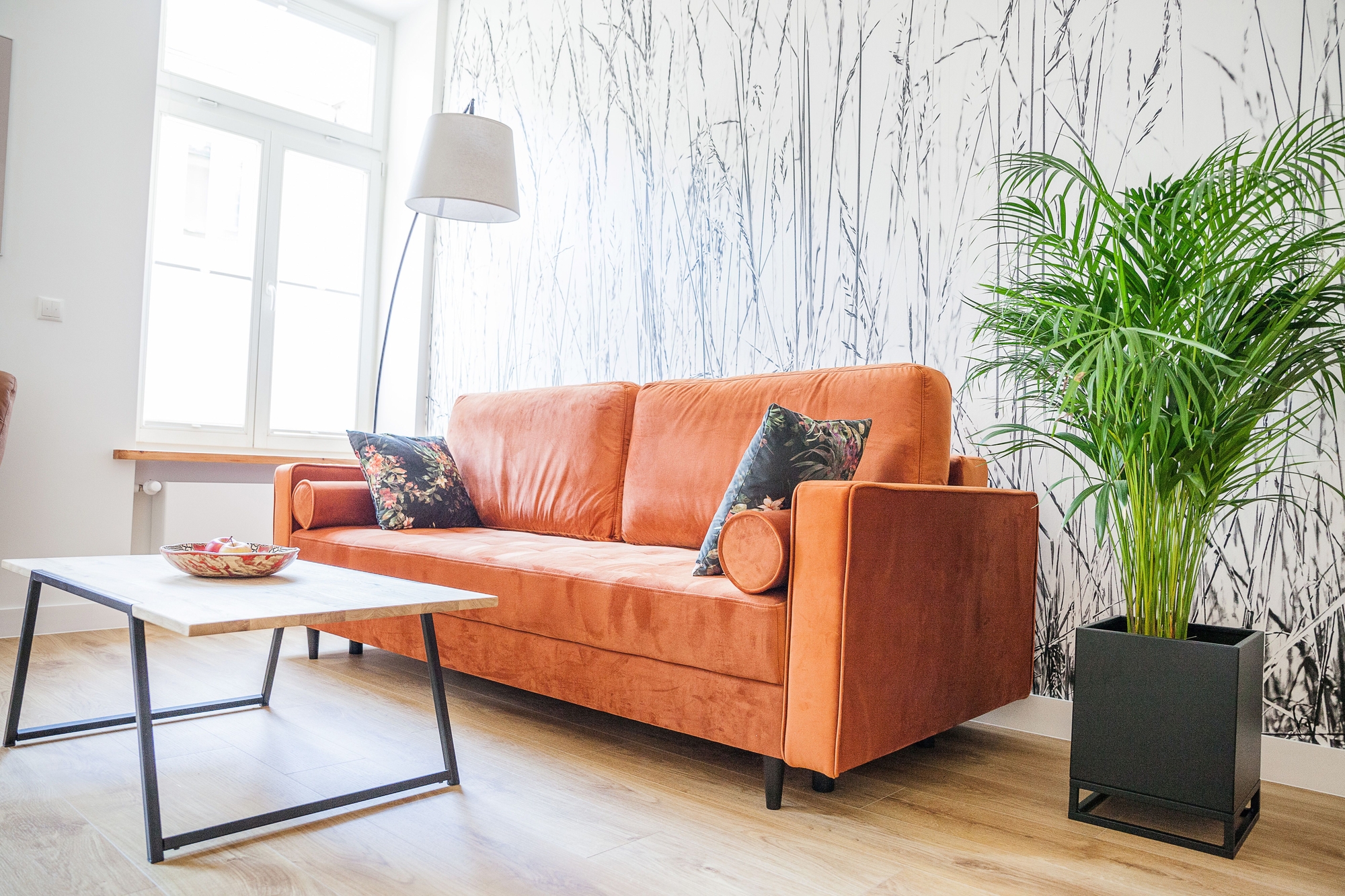 What you'll get
Facilities, services
Coffee, tea, water and fruit juices
Access to a computer and a printer
Explore Warsaw in style
We have rooms available!
Dom Towarowy Bracia
Jabłkowscy S.A.
Apple Inn ul. Chmielna 21 lok. 1,
00-021 Warszawa